CAR RENTAL ROME, NAPLES AND CATANIA: YOU WILL HAVE NEW CARS GUARANTEED AND YOU CAN RENT THE CAR WITHOUT USING A CREDIT CARD.

Rental of vans and commercial vehicles

Noleggio Auto a Roma, Napoli e Firenze
Category: News
Published: 28 July 2022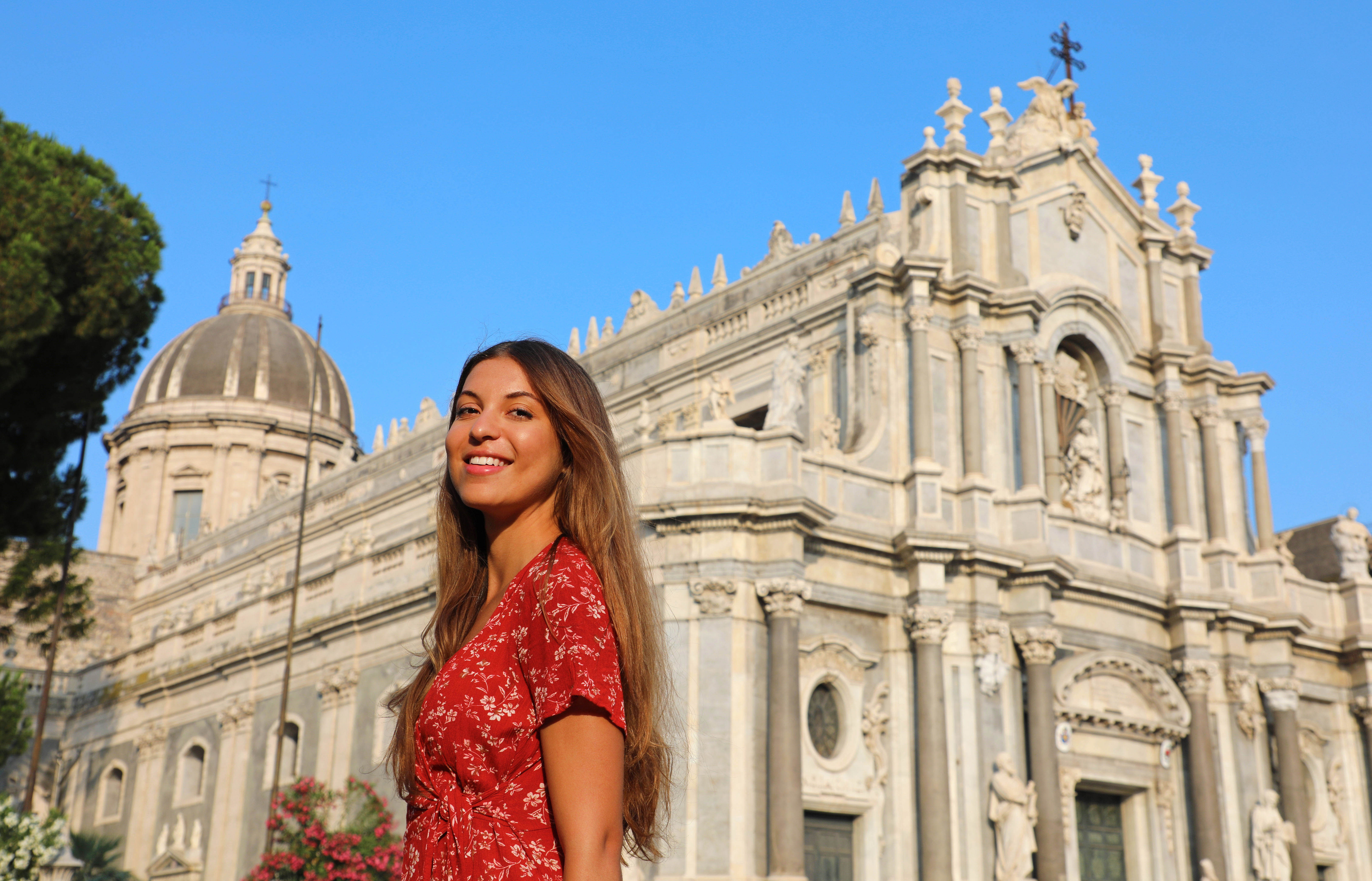 Avete bisogno di un'auto a noleggio all'aeroporto di Catania? Volete noleggiare un'auto senza essere in possesso di una carta di credito?
Con Autonoleggio Frank potete noleggiare l'auto che desiderate in modo davvero semplice.
Molti autonoleggi chiedono al cliente una carta di credito come garanzia. Con noi non ce n'è bisogno: vi offriamo una soluzione alternativa che vi permetterà di prenotare e pagare online, evitando qualsiasi problema di pagamento al momento del ritiro.
Category: News
Published: 16 June 2022

With FrankinGo you choose the duration of the van rental! Here's how it works
Many renting companies offer the possibility to rent a van in Naples even for just one day. FrankinGo has a large fleet of vans and commercial vehicles available for daily, weekly and monthly rental.
Read more: Is it possible to rent a van in Naples for just one day? Is it convenient?
Category: News
Published: 22 June 2022

Would you like to rent a car at Catania airport at low prices? Here's what you need to do
Will you spend your holidays in Sicily? If you have chosen Sicily as the destination for your summer trip, we are sure that your itinerary will include a visit to the city of Catania .
If you have already reserved a hotel room to stay in and are ready to go, remember to book a rental car too!
Category: News
Published: 02 August 2021

For a rental made of clarity and comfort
Frank s.r.l. Car rental, after 30 years of activity, expands its car park to cover the headquarters of Catania Fontanarossa . Indeed, the Sicilian capital is certainly a popular destination for spending the summer holidays. To move freely and comfortably visit all the tourist stops, you will need to rent a car.
Car Hire Frank is an independent company. Our system compares prices of well known car rental companies ensuring you have the option of booking a car at the right price in each place, combined with the constant commitment to meet the needs of our clients.
Locations in Rome
Roma Termini bin. 24: Via G. Giolitti 34, 00185
Phone:+39 06 48913412

Roma Bufalotta: Via della Bufalotta, 127
Phone:+39 06 87134322
Fiumicino Point: Viale Coccia di Morto, 8 - 00054
Tel./Fax: +39 06 48913412

Locations in Florence
Address:Garage Redi - Viale Francesco Redi, 53 - 50144 Drop Point Garage Excelsior - Via Palazzuolo, 94 - 50123
Phone:+39 348 1614903

Locations in Naples
Address:Viale Umberto Maddalena 55A, 80144 Napoli (Aereoporto Capodichino). Parcheggio Via Milano, 104/106 - 80142 (Napoli)
Phone:+39 08118750724

Email:info@autonoleggiofranksrl.it