Car Search: Car Hire
Rome Naples Florence
Car Search: Car Hire
Rome Naples Florence
Car Search: Car Hire
Rome - Naples - Catania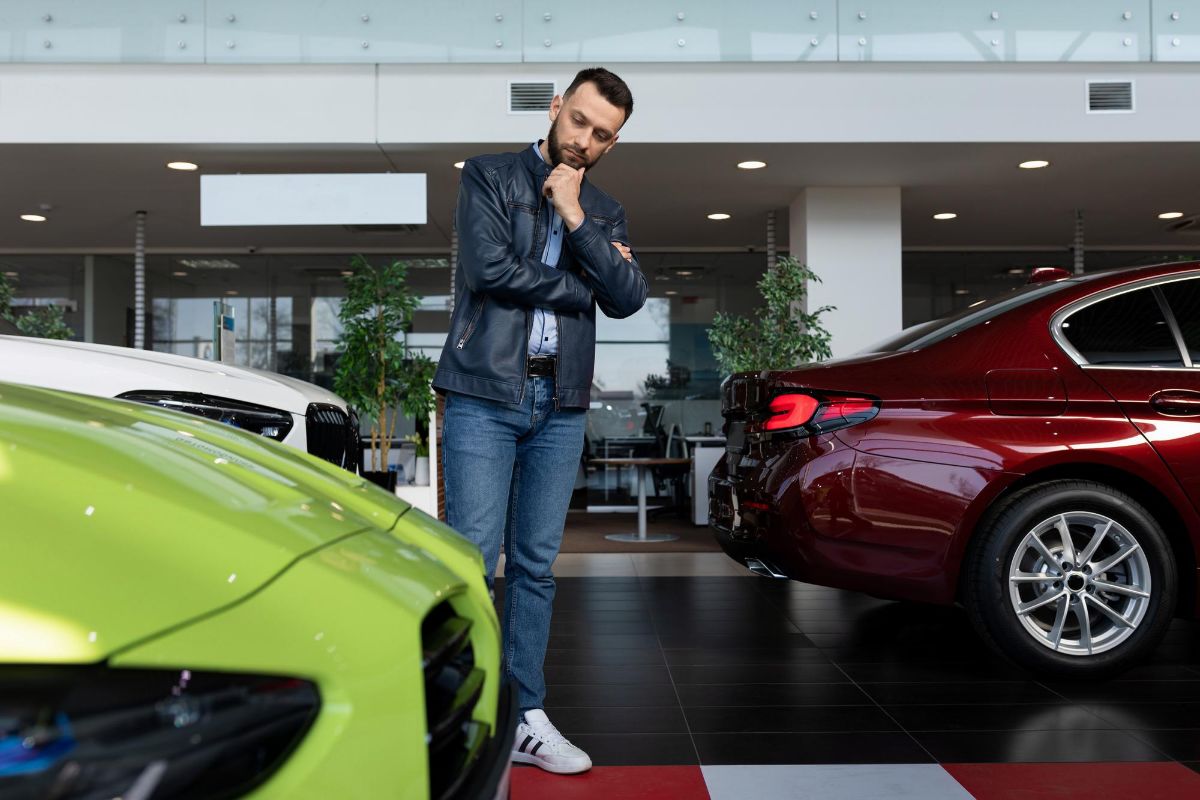 Choosing the ideal car
Choosing the ideal car for your car rental in Catania is critical. Before booking a car, make sure it has the necessary requirements for you: dimensions,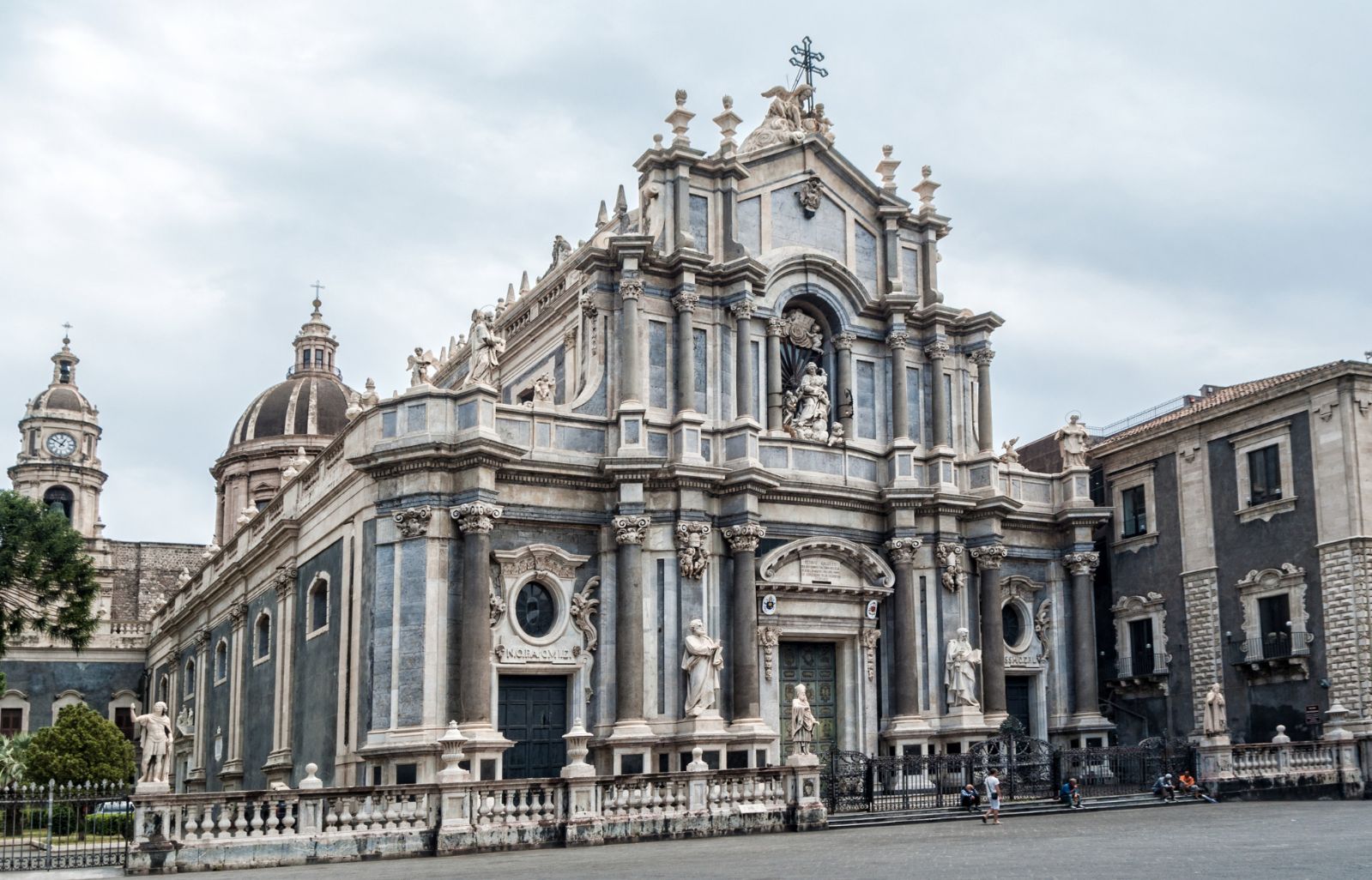 If you are looking for a rental car in Catania, these are some aspects you should consider.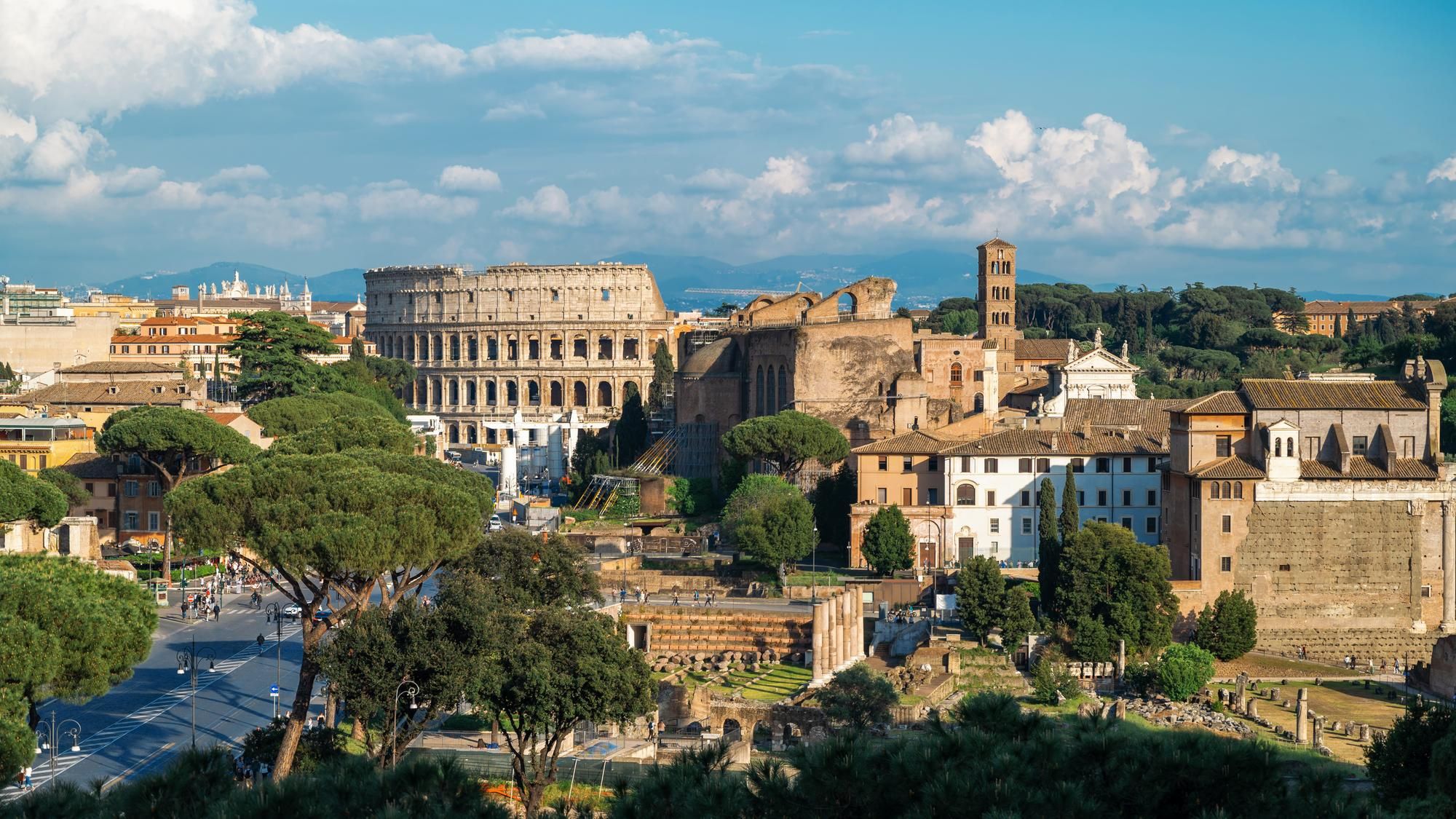 Before rent a car in Rome it is important to consider some variables such as availability, which vehicle to choose and obviously the prices. It is necessary to ensure that the car rental agency has a good reputation and that it offers a quality service.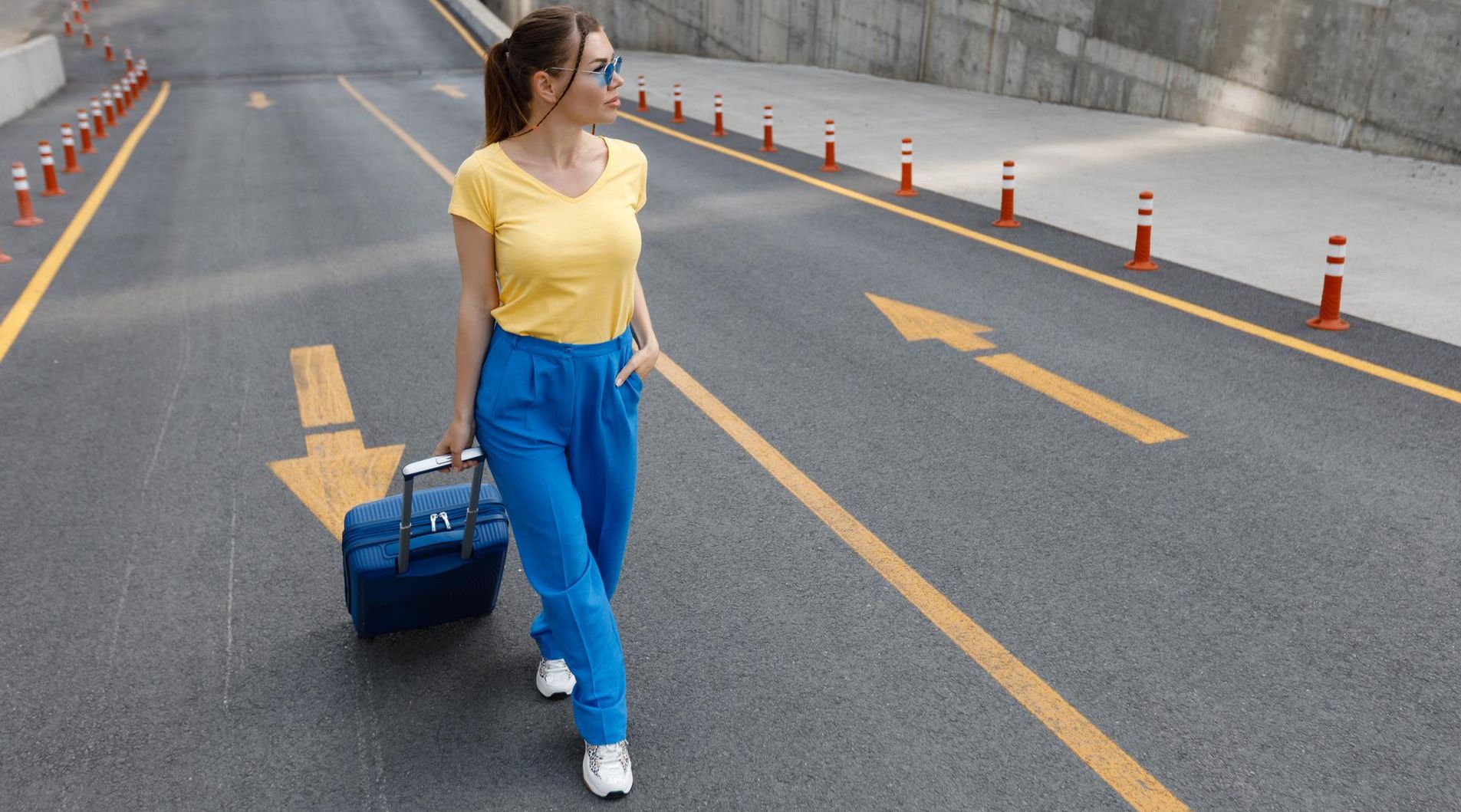 We are in 2023. Before the arrival of summer there are months like April and June which are overrun by travelers to Catania. By renting in advance with AutonoleggioFrank you can save up to 100% on the rental cost. Furthermore, the rental is without a credit card. Let's see the details.

The advantages of car rental
Car rental is a convenient and flexible way to get around. When you rent a car, you have the freedom to take the route you want, visit the places you want to see, and stop when you want. You can travel comfortably by car without having to worry about the maintenance and parking of your car. In many cases, car rental also offers lower rates than conventional car rentals. Plus, with the special offers and discounts available online, you can save even more on car rental. Finally, booking online allows you to compare different models and possibly get great convenience in car rental.
Car Hire Frank is an independent company. Our system compares prices of well known car rental companies ensuring you have the option of booking a car at the right price in each place, combined with the constant commitment to meet the needs of our clients.
Locations in Rome
Roma Termini bin. 24: Via G. Giolitti 34, 00185
Phone:+39 06 48913412

Roma Bufalotta: Via della Bufalotta, 127
Phone:+39 06 87134322
Fiumicino Point: Viale Coccia di Morto, 8 - 00054
Tel./Fax: +39 06 48913412

Locations in Florence
Address:Garage Redi - Viale Francesco Redi, 53 - 50144 Drop Point Garage Excelsior - Via Palazzuolo, 94 - 50123
Phone:+39 348 1614903

Locations in Naples
Address:Viale Umberto Maddalena 55A, 80144 Napoli (Aereoporto Capodichino). Parcheggio Via Milano, 104/106 - 80142 (Napoli)
Phone:+39 08118750724

Email:info@autonoleggiofranksrl.it